On a summer evening, why not take part in a convivial tasting during a music concert or in front of a play in the heart of the La Provenquière Estate's park? A unique moment of sharing and celebration between art passionates and winelovers.
La Provenquière Estate is at disposal of theatre groups or artist groups (painters, musicians, photographers, authors, etc.) from 2022 to propose and develop with them a tailor-made wine tourism experience in the castle park.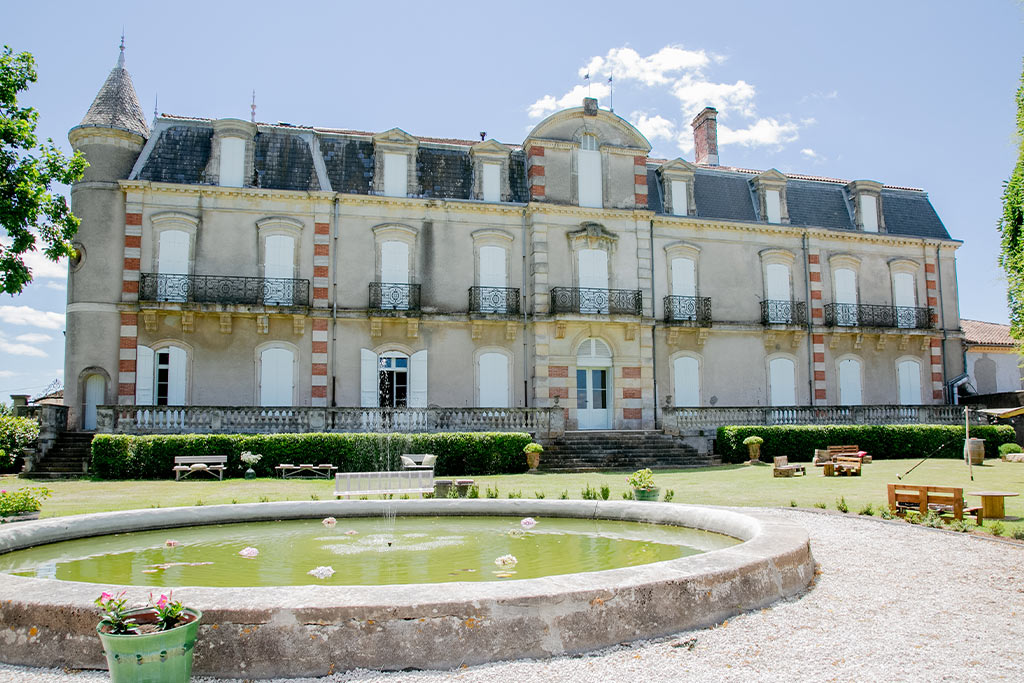 LA PROVENQUIÈRE ESTATE ALSO OFFERS DIRECT SALE OF ITS WINES FROM THE PROPERTY
Cellar opening hours:
Spring/Summer (from April to September):
Monday to Friday from 9:00 to 12:00 and from 13:00 to 18:00, and Saturday from 9:00 to 12:00 and from 15:30 to 18:00.
Fall/Winter (October to March):
Monday to Friday from 9:00 to 12:00 and from 13:00 to 18:00, and Saturday from 9:00 to 12:00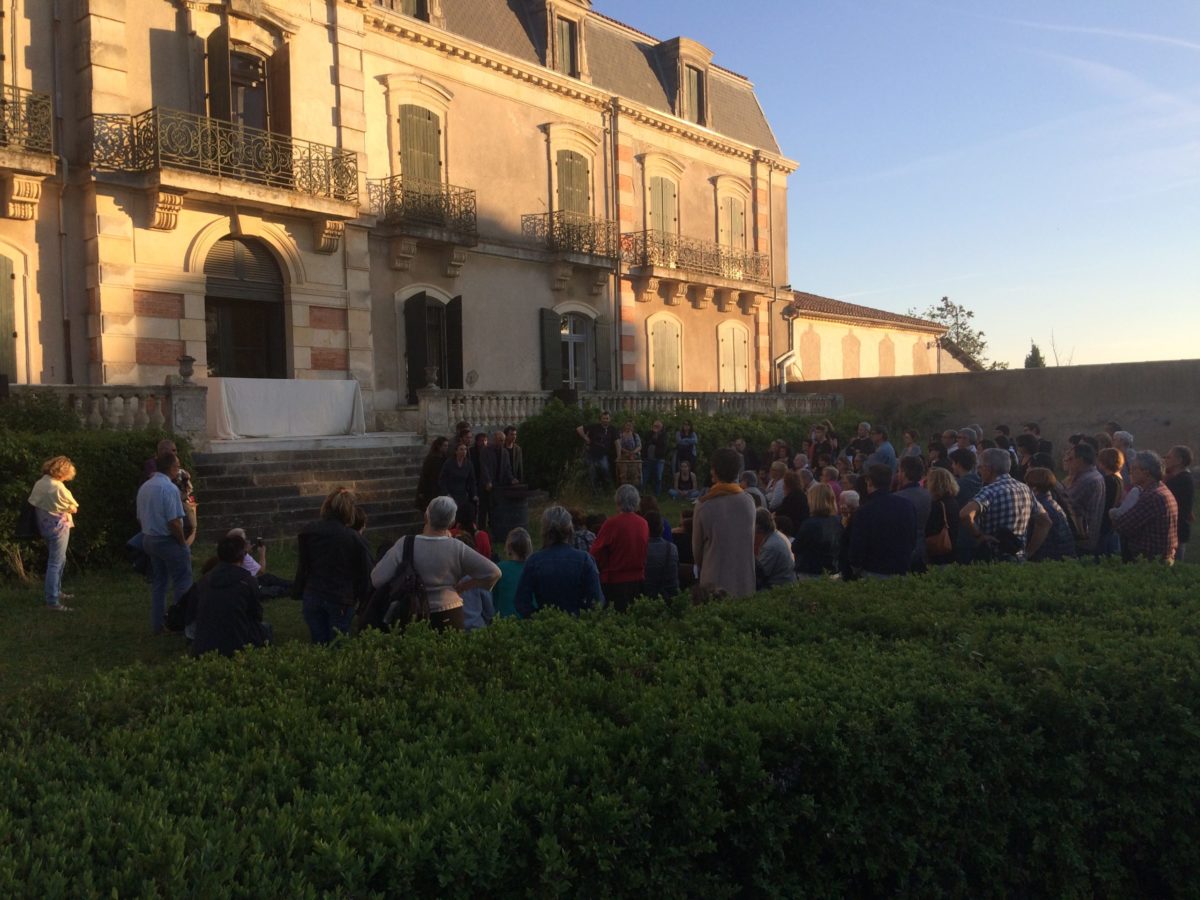 VISIT OF THE CELLAR & WINE TASTING AT THE ESTATE
TASTING & CRUISE ON THE CANAL DU MIDI
VINEYARD WALKING & TASTING IN THE HEART OF LA PROVENQUIÈRE ESTATE
LA PROVENQUIÈRE MINI-FARM
LA PROVENQUIÈRE APIARY AND ITS HONEY