Its mini but your children will be able to share a moment in contact with the animals of the estate with the respect of nature and its inhabitants as a guiding principle.
Take a break to discover the Languedoc winemaking heritage, savour the calm of the vineyard and taste the best cuvées and local products produced at the estate.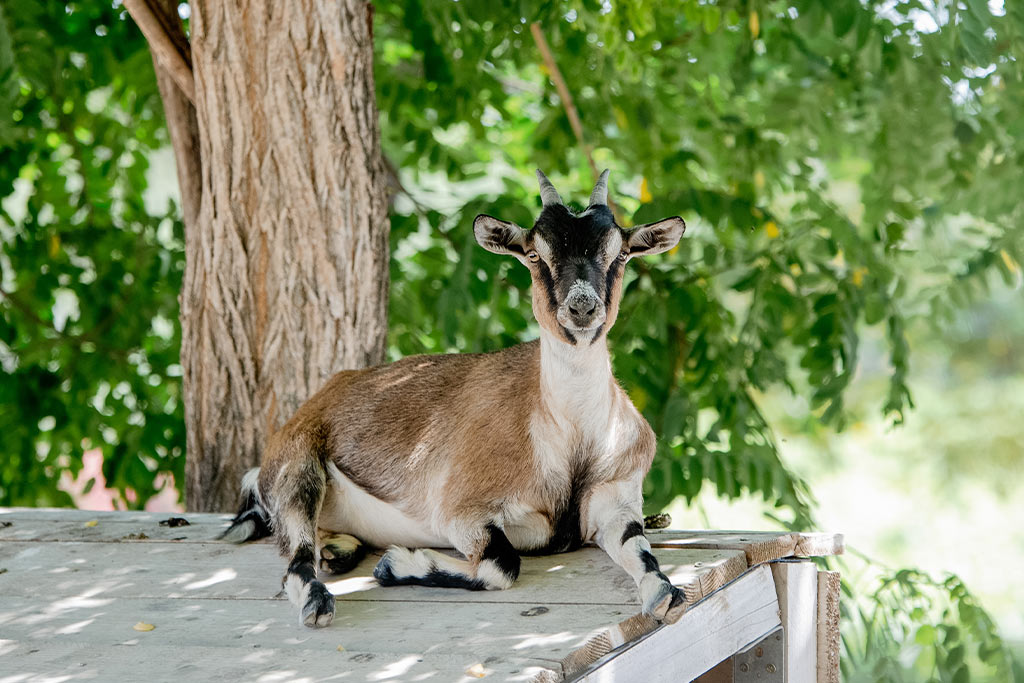 LA PROVENQUIÈRE ESTATE ALSO OFFERS DIRECT SALE OF ITS WINES FROM THE PROPERTY
Cellar opening hours:
Spring/Summer (from April to September):
Monday to Friday from 9:00 to 12:00 and from 13:00 to 18:00, and Saturday from 9:00 to 12:00 and from 15:30 to 18:00.
Fall/Winter (October to March):
Monday to Friday from 9:00 to 12:00 and from 13:00 to 18:00, and Saturday from 9:00 to 12:00
VISIT OF THE CELLAR & WINE TASTING AT THE ESTATE
TASTING & CRUISE ON THE CANAL DU MIDI
VINEYARD WALKING & TASTING IN THE HEART OF LA PROVENQUIÈRE ESTATE
ORGANIZE YOUR ARTISTIC EVENT IN THE ESTATE
LA PROVENQUIÈRE APIARY AND ITS HONEY