We invite you on Friday, 7 June 2019 to the opening of the exhibition "L'art Puissance 4"!
Come and enjoy the time of a weekend the new creations of Agnès Descamps, Anne Vachard, Franck. L. & CO and Pascal Gabriel Luzy which will be exhibited in the heart of the castle.
Bring your picnic and share an authentic moment during the "Picnic at the Independent Winegrower" day on Sunday, 9 June. Carriage rides will be organized in the vineyard.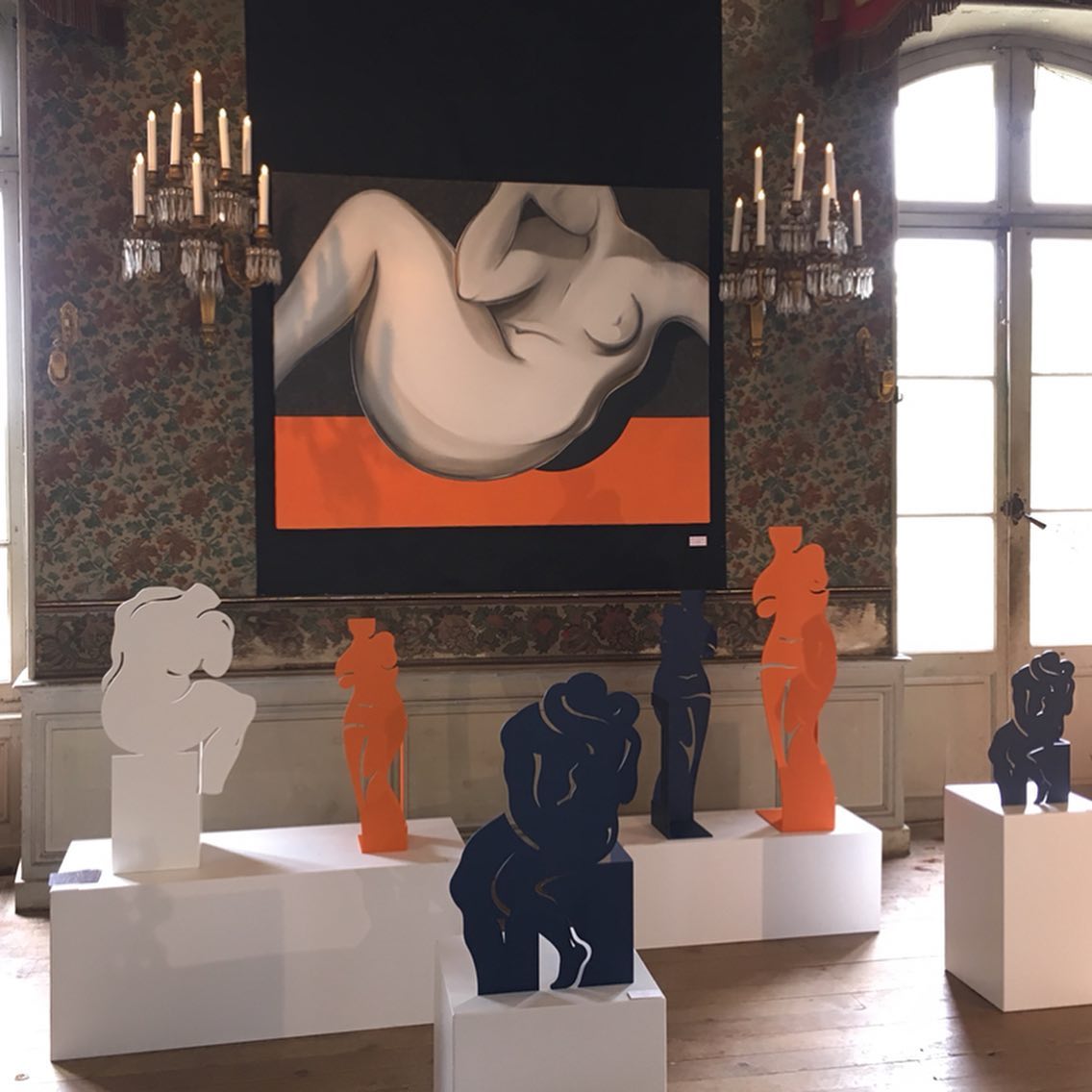 LA PROVENQUIÈRE ESTATE ALSO OFFERS DIRECT SALE OF ITS WINES FROM THE PROPERTY
Cellar opening hours:
Spring/Summer (from April to September):
Monday to Friday from 9:00 to 12:00 and from 13:00 to 18:00, and Saturday from 9:00 to 12:00 and from 15:30 to 18:00.
Fall/Winter (October to March):
Monday to Friday from 9:00 to 12:00 and from 13:00 to 18:00, and Saturday from 9:00 to 12:00